EGNOS 4 | Italy & Portugal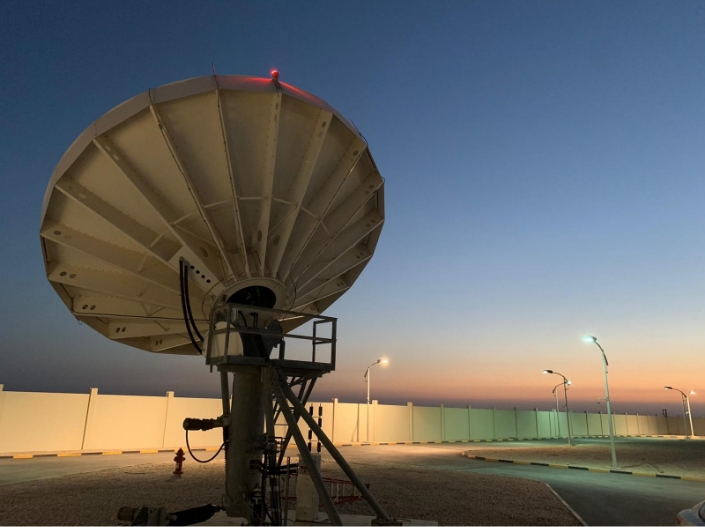 EGNOS (European Geostationary Navigation Overlay Service) operates as an augmentation service for global satellite systems, improving the reliability of positioning information.
The messages transmitted by EGNOS are particularly useful for critical manoeuvres such as aircraft guidance during the final landing phases. Other transport systems, such as maritime and rail, also benefit from the EGNOS « Safety of Life » service.
In addition, EGNOS helps to improve the accuracy of geolocation required by other ground-based applications such as precision agriculture, geomatics, civil engineering and 5G. (IOT)
METRACOM was chosen after an international competition to become a partner of EUTELSAT. This contract marks the continuation of the confidence in Metracom, already awarded EGNOS III.
The very high technical level in physics, mathematics and descriptive geometry of this project illustrates METRACOM's technical excellence. These stations with extremely complex characteristics require scientific skills, particularly in the field of signal processing.
Thus, METRACOM ensures the engineering and development as well as the integration and installation of the earth stations essential to the overall operation of the system. They are composed of a C-band transmission station and an L-band reception station. They are installed on the EUTELSAT teleports in Cagliari, Italy, and Madeira, Portugal.
Discover our other achievements