METRACOM has a strong expertise in satellite communication and media distribution. The society provides Consulting, Engineering, System Integration, Deployment, and Managed Services.
METRACOM provides its customers with all its know-how as an integrator in setting up broadcasting stations.
Thanks to its expertise, METRACOM is positioned as one of the key players in the terrestrial network with the integration of teleports.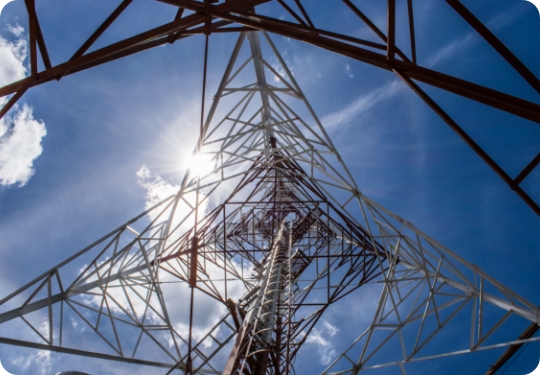 METRACOM's backhauling solutions facilitate the communication and expansion of telecommunication networks, especially over large areas.
With its extensive experience, METRACOM offers companies a complete range of solutions and services that can be adapted on demand.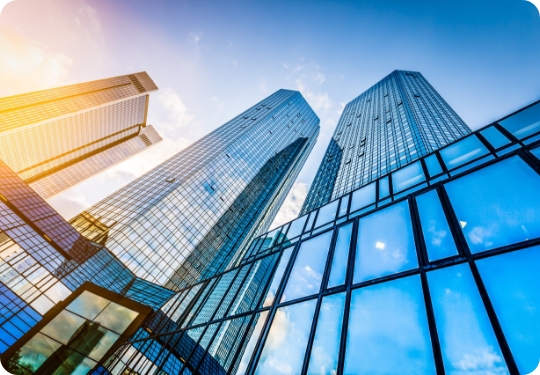 Whether it is to contribute to the accessibility of remote geographical areas / to transmit quality images quickly / to ensure permanent connectivity in complete discretion / to integrate maritime VSAT terminals, METRACOM has the solution!
METRACOM offers a wide range of professional services that enhance its overall offerings.